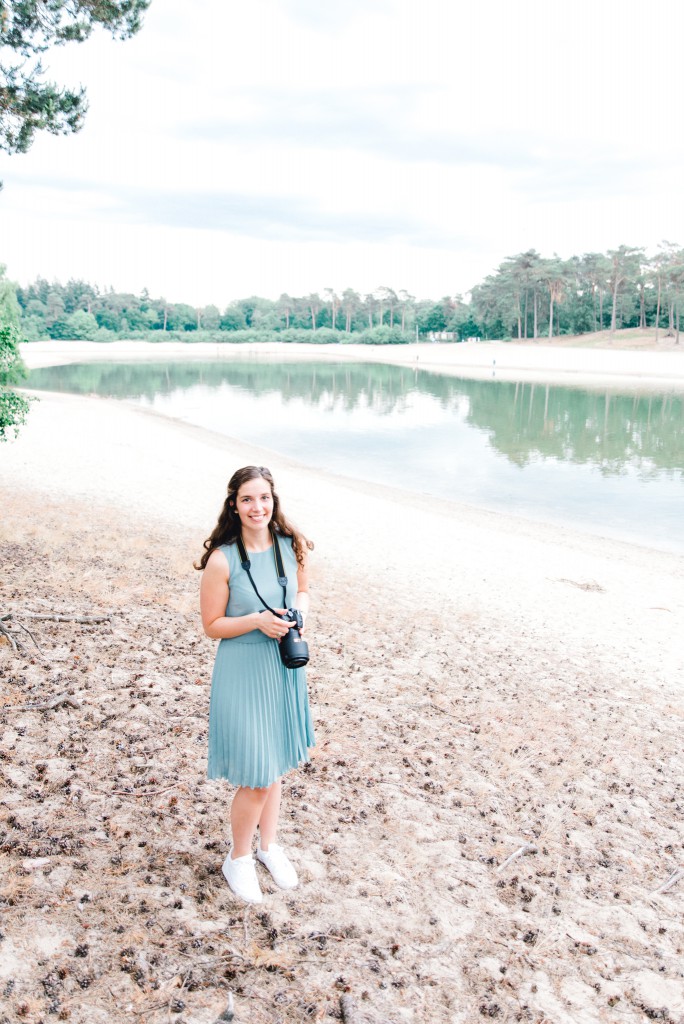 OVER JOYCE
Hoi! Mijn naam is Joyce van Wijngaarden. In 2016 ben ik begonnen als zelfstandig schrijver na mijn opleiding Journalistiek. Later ben ik daarbij gaan fotograferen en uiteindelijk is Joyce Tekst & Fotografie ontstaan. Na vele schrijfopdrachten ben ik op het punt beland dat ik fotograferen veel en veel leuker vind dan schrijven dus inmiddels is mijn bedrijfsnaam veranderd naar Joyce van Wijngaarden Fotografie. Het schrijven heb ik achter mij gelaten en ik focus mij volledig op fotografie, waaronder bruiloften, newbornshoots, zwangerschapsshoots en gezinsshoots.
Ik ben 28 jaar en naast fotograferen ga ik graag op vakantie naar zonnige landen of op stedentrips. Ik ben gek op geurkaarsen, alles van Rituals en woonaccessoires. Ik woon samen met mijn vriend en onze twee katten. In mijn vrije tijd ga ik naar de sportschool en doe ik leuke dingen met vriendinnen. Echte uitgesproken hobby's heb ik niet, mijn hobby fotograferen is mijn werk geworden!
Ik houd ervan om echte emoties te vangen in lichte, kleurrijke en spontane foto's. Prachtige foto's vol liefde en gelach. Of dat nou bij een bruiloft is, of tijdens een gezinsshoot. Mijn stijl van fotograferen kan het best omschreven worden als licht, zacht, ongedwongen en liefdevol.